The Ottoville Mutual Telephone Company offers the best solutions on fiber to your home or office.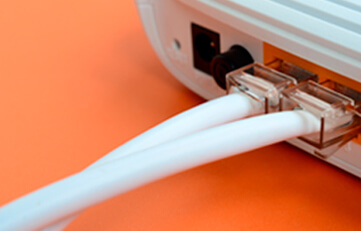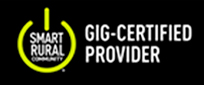 The Ottoville Mutual Telephone Company offers fiber to the home high speed internet throughout the Ottoville and Cloverdale area.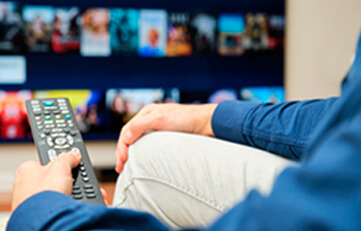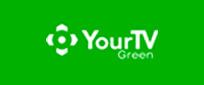 OTEC Communication Company now offers In-Home Streaming of our channel lineup to your own devices, such as Firestick, Smart TVs, and mobile devices.
We also continue to offer traditional Analog TV as well as Digital IPTV.
Click here for more information about OTEC ANALOG TV.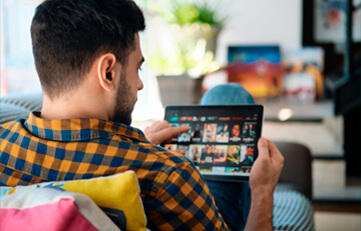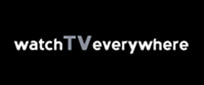 Watch many of your favorite programs anytime and anywhere! As a subscriber, you have access to streaming content from more than 60 networks so you can watch when you want and where you want from your computer, tablet or smartphone.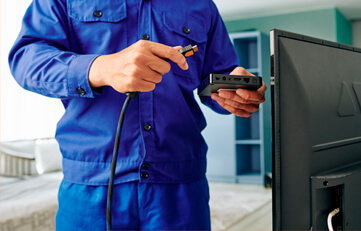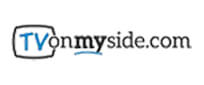 TVonMySide.com is your source for up-to-date information and solutions about TV network disputes. This website is a collaborative effort of hundreds of local, independent Cable TV providers located throughout the country in communities like yours.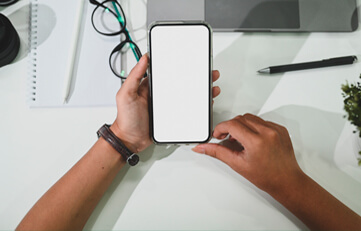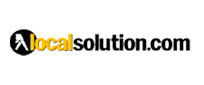 Local Solution publishes telephone directories and provides the local search platform, localsolution.com, for independent and cooperative communication companies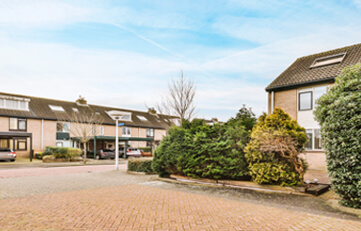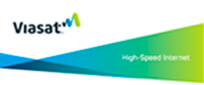 Through our affiliation with NRTC we can provide Viasat High Speed Internet outside of the Ottoville and Cloverdale exchange areas.
Online Bill and Account Management
Pay Easily and Securely With our Payment Gateway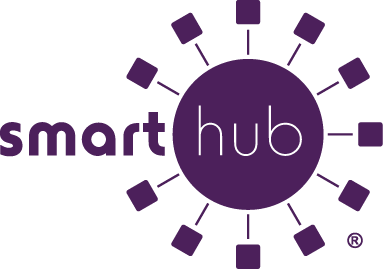 Contact Us/Send Us an Email
We are committed to providing excellent service and creating a stress- free experience for our customers.